This week, I moderated a very productive and engaging workshop about Lean Marketing Plans. The cohort were a diverse group of abilities, experience and confidence. Adding to the feeling was the presence of a Social Media god's father. Logan Paul (massive creator) owes his success to his editor, someone who helped capture 7 billion views in 3 years. Why that man's father would seek anyone else's opinions go beyond me – but here we were. Luckily, I had previously met said editor son in Los Angeles. My ego was satiated by receiving word that he had remembered me. Excellent. Strangely, this wasn't the weirdest feeling of the day.
The workshop was not run by me by design. That honor goes to Matt Greg, CEO of NOSY and current dog-sitter (in my house). Due to work conflicts and the separation anxiety of the pooch, Matt asked me to run it on his behalf. Yup – the Day-1 employee of NOSY who exited the business 2 years ago was coming out of retirement for one more mission.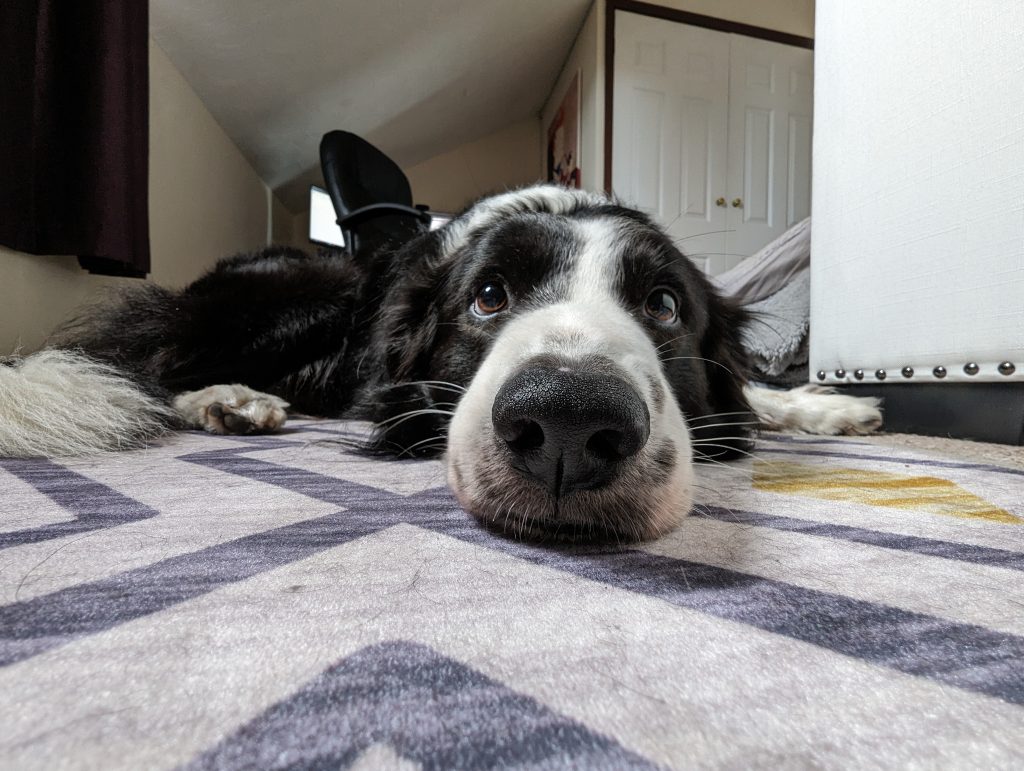 Throwing back to some old-school Alex and Matt; I had never seen the presentation, didn't have the paperwork and had no clue how he paced his talks (I tried to teach him once – he's… particular). I'll detour slightly to tell you about an IOW Chamber training day we were asked to cover. A different agency had bailed on them – the day before – so the chamber hero (Emma Spinelli) called us. We had been drinking. Having made 2 slides in the evening, I entered the morning seminar with … 2 slides. As I started, Matt Greg would then add slides. By slide 3, I was working blind. Each slide was a surprise to me – to a full room. Nobody knew and we got our standard epic review.
The Go For Growth cohort at Building 41 yesterday, also, had no idea (unless they read this). Our time was great, we collaborated with ideas, conflicts, character developments and more. As a seasoned speaker and workshop moderator / facilitator – it was a welcome challenge to walk a different path. Working off slides and a worksheet branded with NOSY was a surreal one. As woven into the tapestry as I am with that company, it was great to pickup new toys from them and take them for a spin.
Thanks to Matt for trusting me to babysit the kid one more time.